Stray Kids are getting ready to release their new music. Are you prepared for it?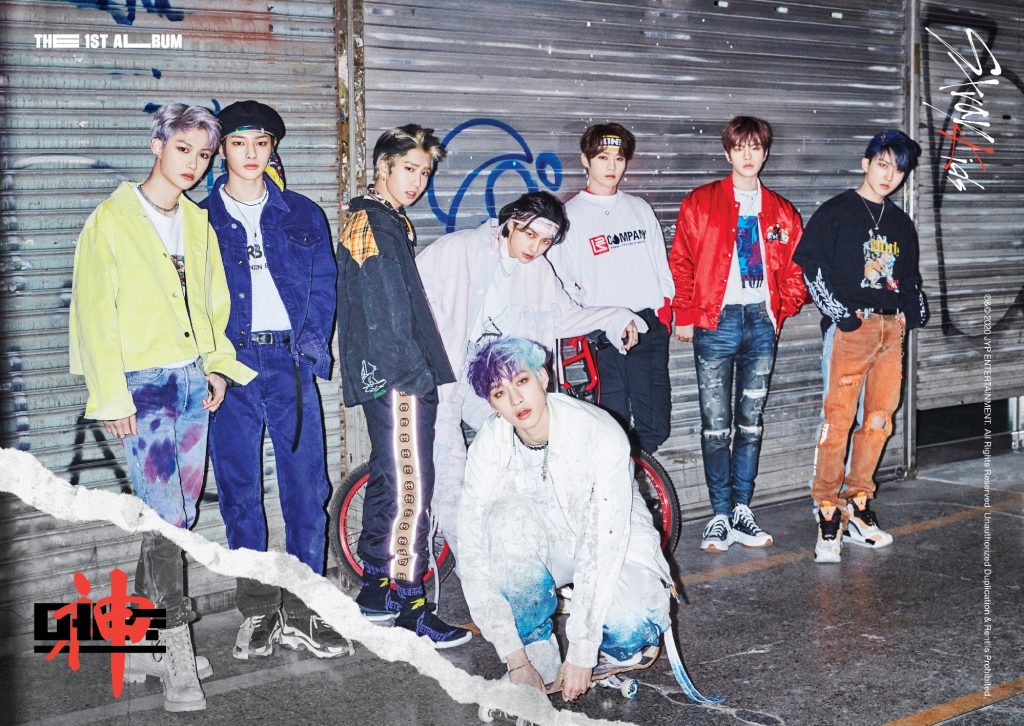 When will it be?
According to the industry's representatives, the proposed date to release the group's digital single is coming in late June.
It's a single that comes from their "Mixtape" plan. From the same project, the other inclusions are "On Track" and "Gone Days." All of these are the group's way to express their gratitude to STAYs (SKZ fandom).
It's official! Stray Kids New Music is coming!
As reports keep on buzzing regarding the news, JYP Entertainment responded, stating;
"They are preparing to release a new song, and the exact schedule will be revealed once confirmed."
What about Hyunjin?
The fans have not yet seen Hyunjin participate in promotions and shows since February because of the recent issues that caused JYP Entertainment to halt his activities and participation.
JYP Entertainment simply replied;
"The various questions being asked will be answered once confirmed and sorted out."
Crowned as Kings!
Recently, on June 3, 2021, Mnet's Kingdom: Legendary War crowned their kings, and the group rose to royalty that day.
[#킹덤] 새로운 K-POP의 전설, 스트레이 키즈(Stray Kids)

전설이 되어라, #KING of #KINGDOM ✨
스트레이 키즈(Stray Kids)
최종 1위를 축하합니다!

<킹덤 (KINGDOM : LEGENDARY WAR)
그동안 시청해 주셔서 감사합니다.#엠넷 #Mnet #스트레이키즈 #StrayKids pic.twitter.com/KMGALTl2bI

— Mnet (@MnetKR) June 3, 2021
The idol competition provided an epic match in the show's finale that idol boy groups ATEEZ, THE BOYZ, iKON, SF9, and BTOB contended in.
[#킹덤] 그동안 <킹덤 : 레전더리 워>를 시청해주시고 사랑해주신 여러분, 감사합니다!

전설이 되어라, WHO IS THE KING?
킹덤(KINGDOM : LEGENDARY WAR)#KINGDOM #LEGENDARYWAR #엠넷 #Mnet #BTOB #iKON #SF9 #THEBOYZ #StrayKids #ATEEZ pic.twitter.com/tM3j8XJUwF

— Mnet (@MnetKR) June 8, 2021
Watch their final performance here!
The South Korean boy group's last comeback was in September 2020 where they released their title track "Back Door" under the 1st album repackage "IN生".
Are you excited of this news? Leave us a comment!