EXO made its comeback recently with the title track "Don't Fight The Feeling" on June 07, 2021 taking over Billboard and international charts with ease!
Accurate enough to the title, the fans of the South Korean supergroup did not fight their feelings to show their full support.
"Don't Fight The Feeling" offers an energetic and space-themed concept. The single is an excellent choice for a summer dance song with a refreshing rhythm, heavy bass, and synth sounds.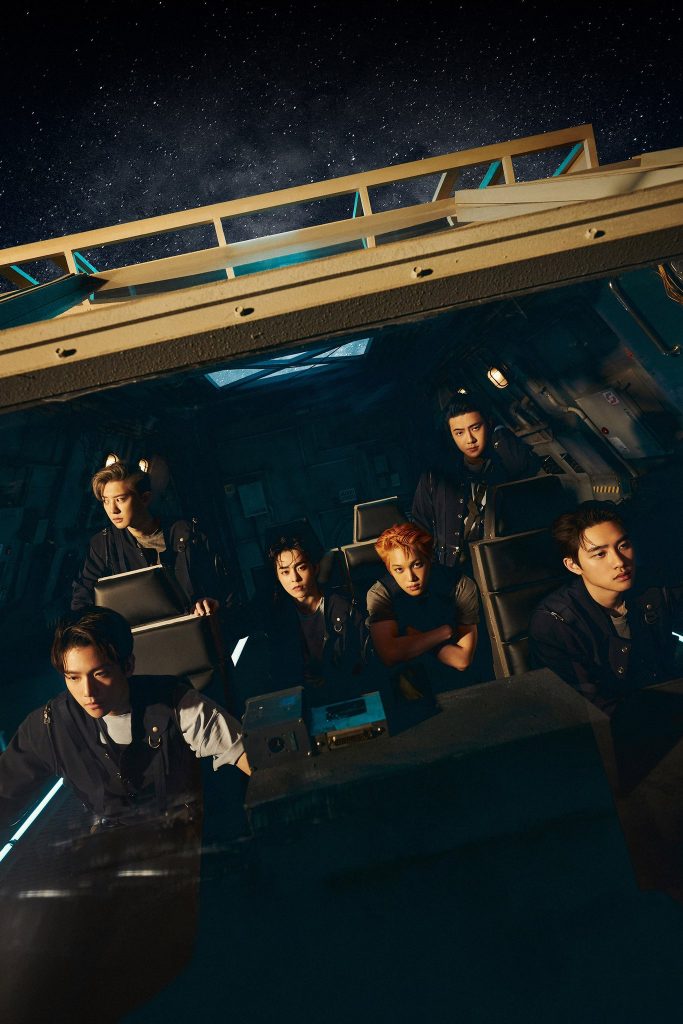 Billboard charts Dominance
The group's title track officially debuts Billboard's World Digital Song Sales charts at No. 6. The album takes its place on the World Albums chart at No. 8
In addition, the group enters the Billboard Global 200 and Global Excl. U.S. charts at No. 46 and No. 33!
For the Billboard's Top Current Album Sales, the latest album lands at No. 55 and establishes the Top Album Sales chart at No. 96.
EXO tops iTunes
EXO's remarkable album, entitled "Don't Fight The Feeling," took over iTunes Top Albums charts as it topped at least 85 countries! According to the reports, the countries were United States, Canada, United Kingdom, United Arab Emirates, Austria, France, Saudi Arabia, Belgium, Australia, Colombia, Denmark, South Africa, Mexico, Norway, Qatar, and so much more!
In China, the charts did not disappoint at all. The album rises to the peak of QQ Music, Kuwo Music, and Kuguo Music Digital Album Sales charts.
As a matter of fact, it already earned the triple-platinum certification on QQ Music as it already surpassed three million yuan (which is nearly $469,520) in total sales. And this sum is only upon the album's release within the first two hours!
"Don't Fight The Feeling" Tops Hanteo
The group's special album ranks high in the Hanteo Charts and peaked Bugs, Vibe, Genie.
Have you seen the EXO's official music video of "Don't Fight The Feeling?" It garners 58 million views and 4 million likes. Watch it here!